Universal Human Rights
With Michael Ignatieff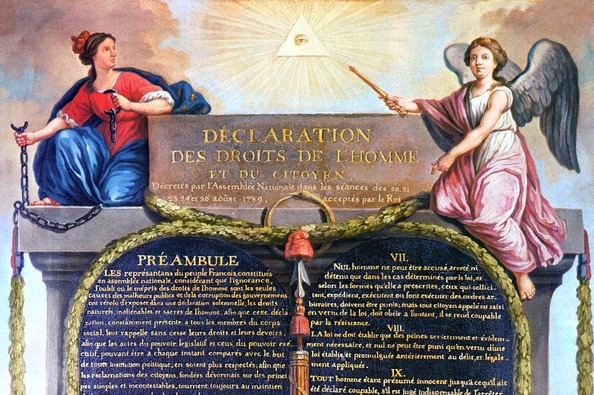 Since 1945 we have come to accept human rights as universal. To a certain extent this "acceptance" might be a form of "organised hypocrisy", but at least on the surface many attitudes have changed in the era of 'Universal Human Rights'.
Mass migration and refugee crises present new challenges to the obligation to provide asylum those in danger of persecution. Michael Ignatieff wonders what is the best way to encourage people to help 'outsiders'.
Interview with David Edmunds.