Should we care about debt?
With Alex Douglas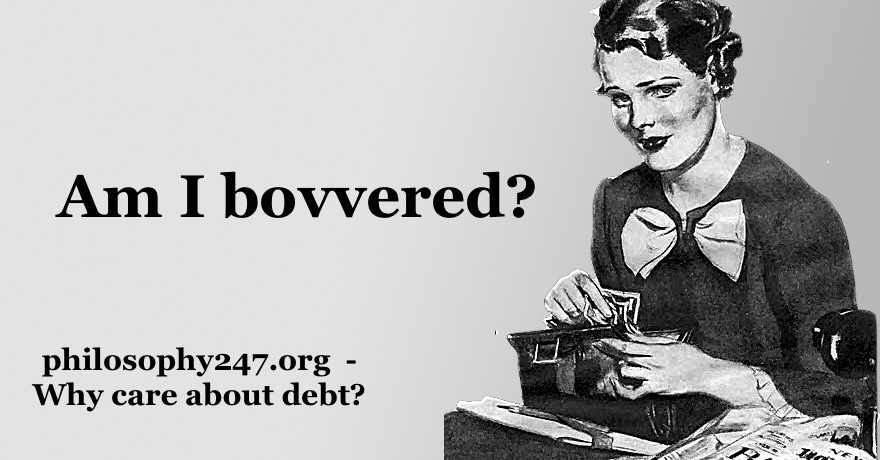 Back in 1976, British Prime Minister Margaret Thatcher compared the national debt to household debt. "A housewife", she said "has to look at her expenditure every month, according to what she can afford to spend – and if she overspends one month she has to economise the next". Other politicians have drawn the same analogy. But it's not one that convinces Alex Douglas.
Alex Douglas's recent book on the The Philosophy of Debt can be found on Amazon.co.uk and Amazon.com.
Interview with David Edmonds.